ABOUT OUR FUNDRAISER
Meet the Mickman Brothers Fundraising Team
Our two production facilities in Minnesota and Oregon produce the highest quality holiday evergreens in the industry. Our greenhouses make wonderful, bright production space around which the warehouse, loading docks, and office support personnel are nestled.

The First Wreath
By John S. Mickman – Founder
So, as my Grandma told the story to me many, many years ago, this is how our family wreath business was born.
"When I was a young girl in Norge (Norway) back in the late 1800's, my mother used to make a wreath each year from evergreens we children would gather from the forest alongside the fjord where we lived. It wouldn't take many boughs, and I liked gathering them. When I was older, my mother showed me how to make the wreath that we would display on the door of our small cottage each year. Ours was a tough life and all of my brothers eventually died at sea as either Fishermen or Merchant Sailors.
After I met your Grandpa in England during WWI, we moved to America and, because the people in New York told us that there were many Norwegians living in Minnesota, we moved to St. Paul. Our small family had a hard 'go of it' during the Great Depression as did all of our friends. However, each Christmas I loved making a nice wreath and hanging it on our front door; it always reminded me of my own mother so many years before.
One year when your father [John Victor Mickman] was about 12 years old, he came home from school and saw my nice wreath on our front door. He wanted to buy a Christmas present for me, and had an idea that maybe he could sell that wreath down the street to someone. Well, that is just what he did. He walked down Summit Avenue where all the rich people lived, until someone purchased this wreath. [My dad said it was James J. Hill's daughter, founders of the Great Northern Railroad, that purchased this first wreath.]
With his newly earned money, your dad went to a store and purchased a lovely set of porcelain figurines – the set that I have on my bedroom bureau. The sales clerk was kind enough to wrap this gift for your dad, and he came home and presented it to me. Well, I knew your dad didn't have ANY money and I pinched his ear until he told me how he got the money to pay for the present. He finally confessed that he had taken our wreath off of the front door and sold it down on Summit Ave. I couldn't imagine that anyone would want to pay money for such a thing, and asked your dad if he thought he could sell any more. He said he thought he could sell as many as I could make!
So, your Grandpa, your dad and I gathered as many boughs as we could and I made wreaths out of all the boughs we could find. Your dad was able to sell these wreaths as fast as I made them, and he sold every single one – we didn't even have a wreath on our own door that year [of 1934]."

Why Choose Us as Your Holiday Fundraiser?
The Mickman Brothers' approach to holiday fundraising really defines why so many people fundraise today. Our comprehensive fundraising programs are second to none, and our handmade, in house, fresh evergreen products allow for proven, successful fundraising opportunities where you can have fun along the way.
Our products have a high profit margin allowing for most to use Mickman Brothers Holiday Fundraiser as the only fundraiser their organization uses all year long!
Our motto is: "If we wouldn't put the wreath on our door, we wouldn't expect you to either." That's why we have the Mickman Brothers Guarantee. Quality and Integrity are synonymous with Mickman Brothers. After handcrafting and hand-cutting our products, we closely inspect every wreath that goes out our doors. If your product arrives in a condition less than what we expect, we will replace it at no cost.
From Mickman Brothers products to our Fundraiser Programs, we make it all about you and your members. We break down the barriers of fundraising to make it less of a project, and more of a fun experience. We make it more efficient, satisfying, and—most importantly—profitable.
Some of the Groups We Work With
We continuously refine the meaning of fundraising, harmoniously connecting the experience with the products. We offer new opportunities, such as our industry-first online fundraising, and mobile selling app/sales aid.
The Faces of Mickman
Our wreath fundraising company is unique from others in that dozens of key wreath program staff members work full-time in four of our other divisions: Landscaping, Irrigation, Garden Center, and Landscape Management. When Wreath Season arrives, all these dedicated, full-time professionals shift their duties to the wreath business. This allows for a consistent, qualified management team during the holiday season.
At Mickman Brothers, we dedicate ourselves to the success and satisfaction of our fundraising partners. We are blessed to retain 80% of our seasonal production staff members year after year. This further allows us to supply the highest quality fundraising products to our important customers—like you!
We can't wait for you to join the Mickman Brothers family of customers this holiday season and Discover the Difference to making your fundraising group more successful than ever.

JOHN S. MICKMAN
CO-FOUNDER & WREATH
DIVISION MANAGER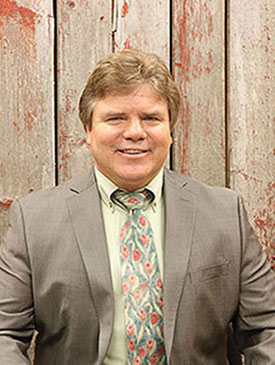 CHRIS MICKMAN
CO-FOUNDER & VICE PRESIDENT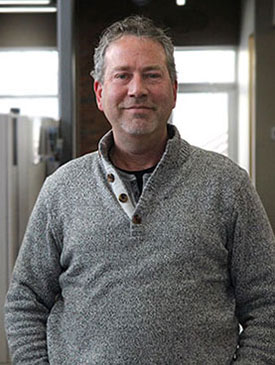 JEFF SUTTER
PRESIDENT & WREATH TRANSPORTATION MANAGER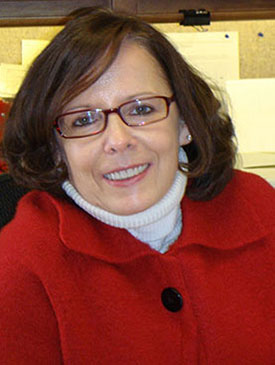 WENDY MICKMAN
FINANCIAL ADVISOR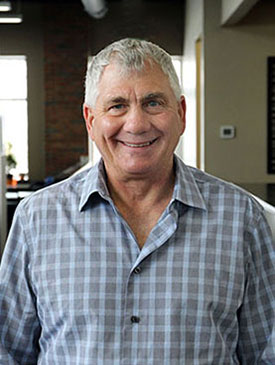 MICHAEL KAUPP
ST. FRANCIS WREATH PLANT MANAGER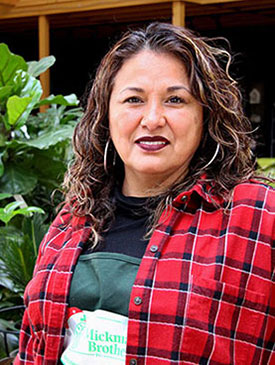 BERTA GONZALES
HAM LAKE WREATH
PRODUCTION MANAGER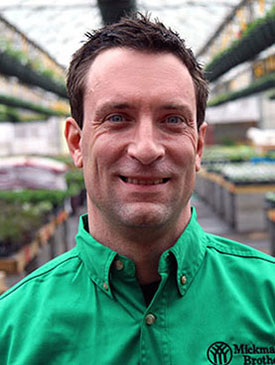 JOHN C. MICKMAN
PRODUCTION OVERSIGHT MANAGER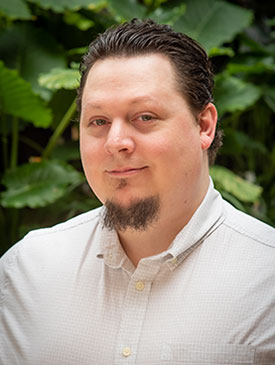 BRAD BERTHIAUME
CHIEF INFORMATION OFFICER / DIRECT DELIVERY MANAGER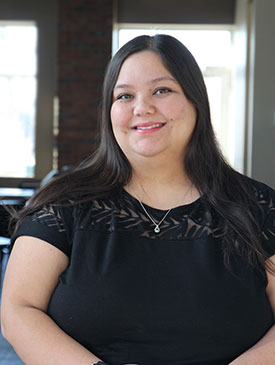 ROSE BERTHIAUME
CHIEF FINANCIAL OFFICER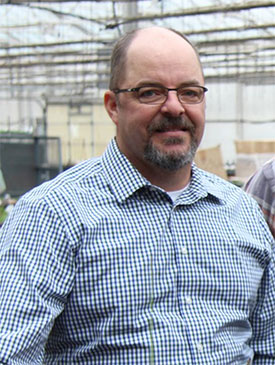 BILL PARR
GENERAL MANAGER / OREGON DISTRIBUTION MANAGER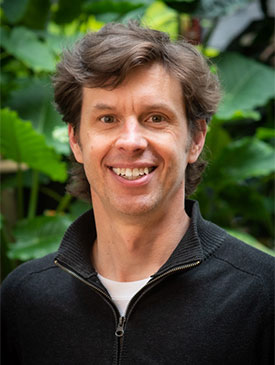 DENNIS ZERWAS
CORPORATE GIFTS MANAGER
Contact us today to learn more.
OUR TESTIMONIALS SPEAK FOR THEMSELVES.
See what customers say about our Products.
more testimonials
The George Ranch High School Theatre Booster club participated in the Mickman Brothers wreath fundraiser for the first time last winter. Our theatre group is small but mighty! In its short four year existence our talented kids have been honored with numerous acting awards from the Houston theatre community, the University I…
This is the simplest fundraiser to sell! Quality product and very satisfied customers bring people back year after year to order again and again. It is as simple as that. Most of our customers come to us to place their order early, that is how well liked the product is in this area. The profits help defray costs for the ind…
Last October our Homer High School Mariner Co-Op Hockey team hit the ground running. Our hockey season is short, yet aggressive. We pack as many games as we can for the 4 months we get. Our biggest and best fundraiser has always been the beautiful Mickman wreaths and sprays. Some people will get pretty upset in our communit…
Hello,
A merry Christmas to you all too. It was a pleasure to work with your company in our fundraising efforts. I was very pleased with everything from the informational packets to the end. Never has it been so easy!!! Thank you again.
Thanks again for everything!"