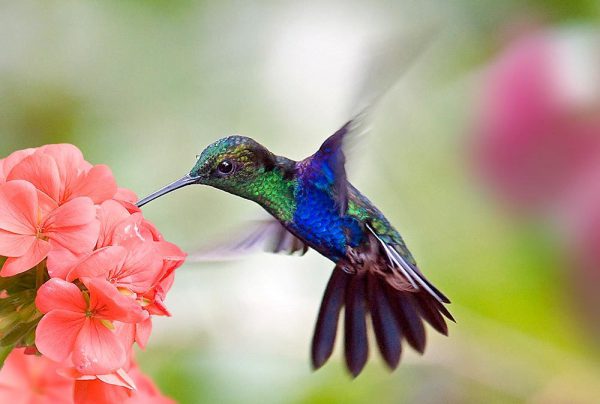 Live and Free! Create a Hummingbird Container Garden
New – Live and Free series on Facebook!
The same great Events you love, but now live right on our Facebook page!
Minnesotans love their hummingbirds! Join us to learn about the amazing biology and behaviors of the ruby-throated hummingbirds, the best strategies for placing your nectar feeders, and create a container of flowers to take home that is just for them. A great addition to your deck or porch area!