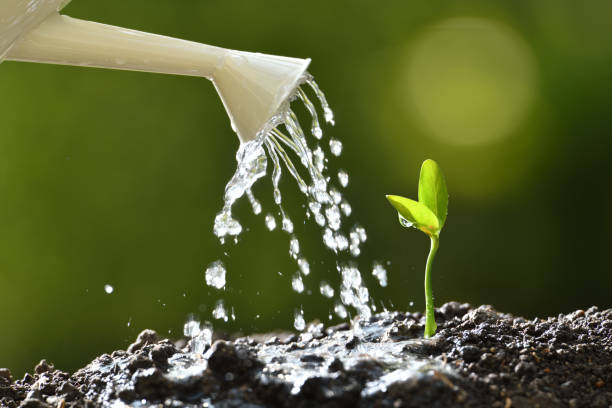 How To Keep Your Plants Watered Class
Host and Master Gardener Sue Sherek, introduces a revolutionary new way to keep your patio pots watered even while you are away.
Developed by her and her husband, this method will give you peace of mind while away on vacation, and keep your plants thriving! Join us Saturday for this exclusive new class you don't want to miss!!