EACH ORGANIZATION HAS CUSTOMIZED ASSISTANCE & CUSTOMER SUPPORT
Contact the Mickman Brothers Fundraising Professionals
The Mickman Brothers mission is to "maximize your profit and minimize your effort." We understand that all the organizations we work with have a volunteer fundraising leader. We encourage these leaders to consider the Fundraising Coach assigned to them as a part of their Fundraising Committee, to work hand in hand to help you and your members maximize your profits!
Our Fundraising Coach Team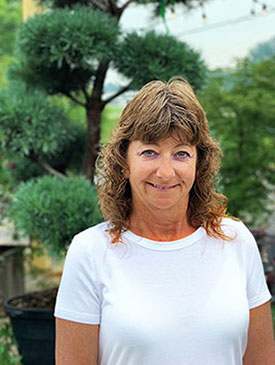 JILL LANGE
FUNDRAISING COACH MANAGER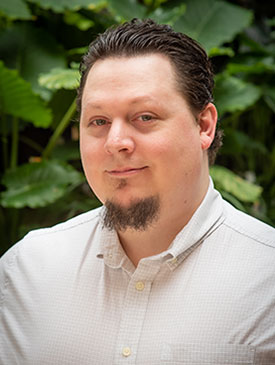 BRAD BERTHIAUME
CHIEF INFORMATION OFFICER / DIRECT DELIVERY MANAGER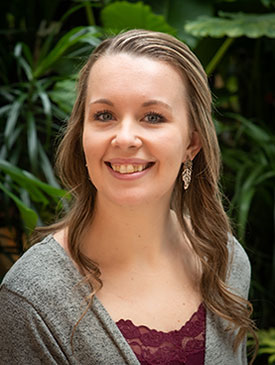 ANDREA GORECKI
GIFT-IT-FORWARD
COORDINATOR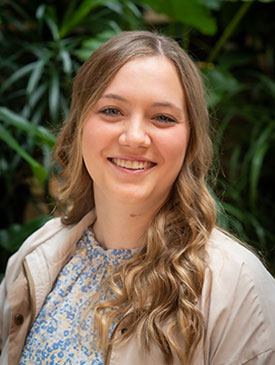 CIANNA QUIEN
GIFT-IT-FORWARD SUPPORT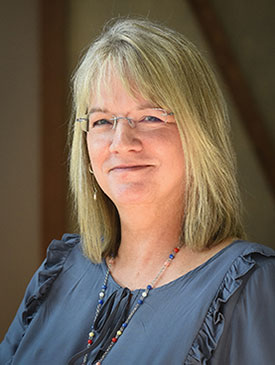 SHELLEY QUIEN
FUNDRAISING COACH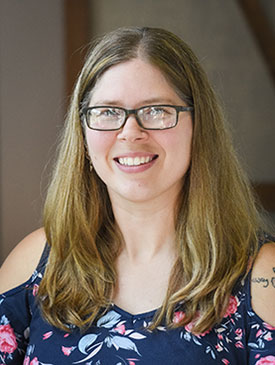 SARAH BEEBE
FUNDRAISING SUPPORT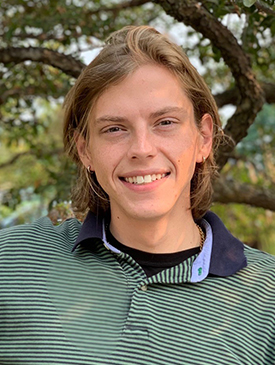 DREW OSIPENKO
FUNDRAISING COACH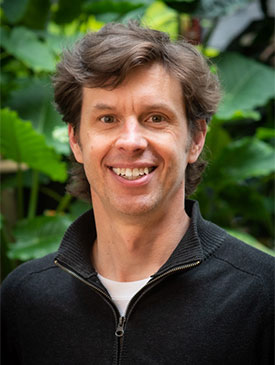 DENNIS ZERWAS
CORPORATE GIFTS MANAGER
OUR TESTIMONIALS SPEAK FOR THEMSELVES.
See what customers say about our Products.
more testimonials
This is the simplest fundraiser to sell! Quality product and very satisfied customers bring people back year after year to order again and again. It is as simple as that. Most of our customers come to us to place their order early, that is how well liked the product is in this area. The profits help defray costs for the ind…
Thanks so much to Mickman Brothers Wreaths for providing such an amazing fundraiser opportunity to our High School dance team. We have had so many compliments on the beautiful wreaths and we have raised funds needed to attend nationals in California this year.
Our troop has been raising money for a large trip. This fundraiser is great because people like to buy something they can use. This was our second year and the girls found they had easy sales from repeat customers then could work to get new customers. We had less girls in the troop selling but still raised the same as last …
Last October our Homer High School Mariner Co-Op Hockey team hit the ground running. Our hockey season is short, yet aggressive. We pack as many games as we can for the 4 months we get. Our biggest and best fundraiser has always been the beautiful Mickman wreaths and sprays. Some people will get pretty upset in our communit…