HELPING SUPPORT boy scouts, YOUTH GROUPS, SPORTS, AND MORE
Maximize Your Profit; Minimize Your Effort with Our Christmas Wreath Fundraiser
Mickman Brothers works with scouts, churches, schools, and a variety of other nonprofit and volunteer organizations throughout the nation. And for most of these groups, our Christmas wreath fundraising program raises enough money to support their activities for the entire year. Some of the reasons for this success include:
No risk: All Traditional Program products are paid for at the end of the fundraiser.

Comprehensive fundraising programs: Our comprehensive programs are unmatched in the fundraising industry, providing a high profit margin and all the support you need for success.

Easy-to-sell products: Our holiday evergreens offer popular items that most households decorate with every holiday season.

Personal customer support: Each group's fundraising leader is assigned to one of our professional fundraising coaches to work with throughout the entire fundraiser.

FREE sales brochures and supplies: Our professionally developed, FREE sales aids and brochures provide a high-level of professionalism that supports your efforts.
ABOUT US
Get Started!
Fill out this form to receive your FREE information packet.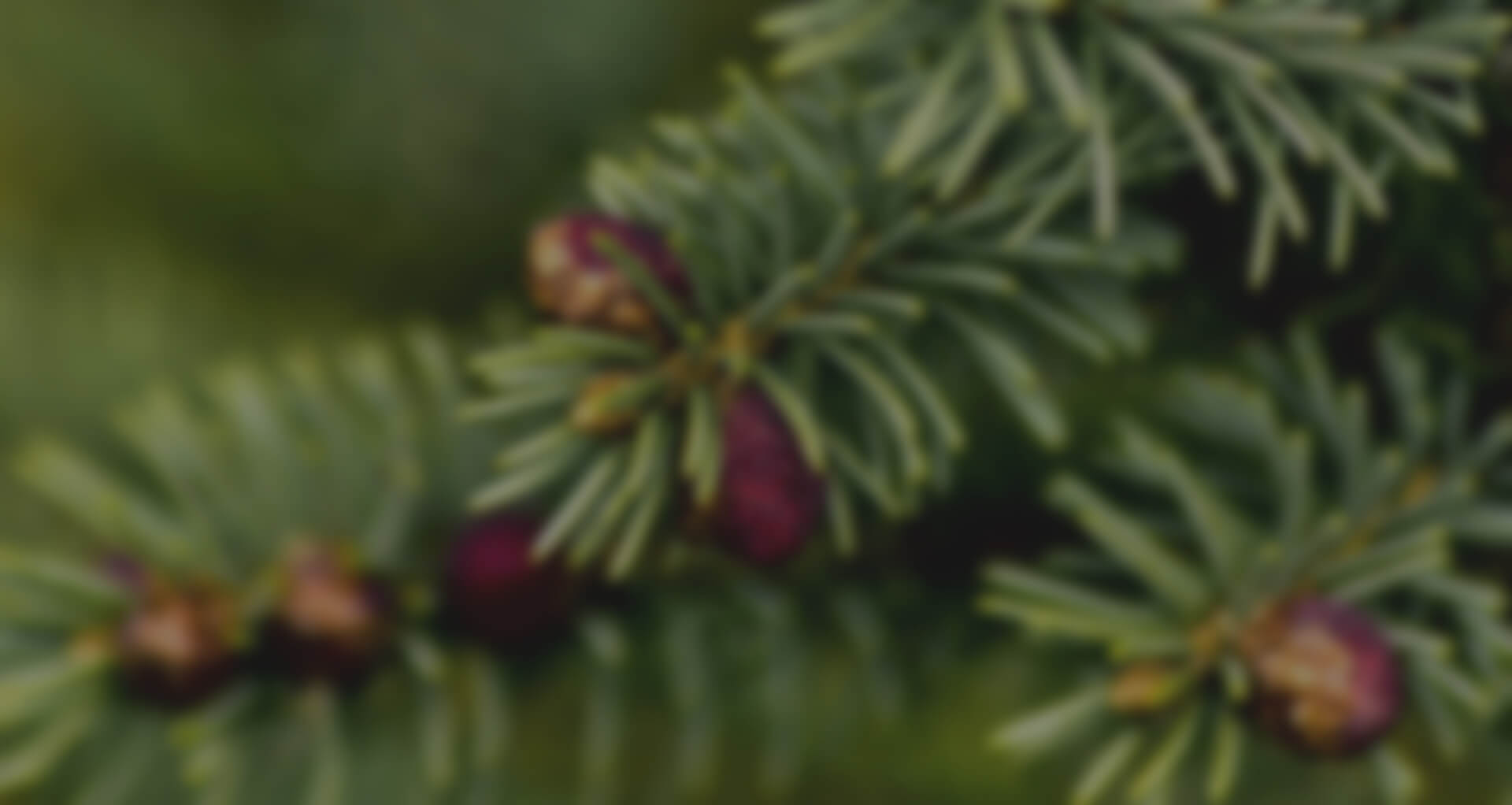 TWO SUCCESSFUL FUNDRAISING PROGRAMS
Double the options. Double the success.
We designed our program with two options that maximize the value of your group's time and effort.
OUR SELECTION OF FRESH, HANDCRAFTED PRODUCTS OFFERS SOMETHING FOR EVERYONE!
Your customers will love welcoming friends and family home for the holidays with our fresh and handcrafted Holiday Evergreens.
OUR TESTIMONIALS SPEAK FOR THEMSELVES.
See what customers say about our Products.
more testimonials
SUMMER FUN in San Diego and CHRISTMAS WREATHS wouldn't normally be found in the same paragraph, but our experience fundraising with Mickman's Wreaths has made it happen.

This was our FIRST YEAR selling Christmas wreaths for our boy scout troop in Arizona. We wanted to pick a reputable company that would maximize money co…
Hello,
A merry Christmas to you all too. It was a pleasure to work with your company in our fundraising efforts. I was very pleased with everything from the informational packets to the end. Never has it been so easy!!! Thank you again.
Thanks again for everything!"
This is the simplest fundraiser to sell! Quality product and very satisfied customers bring people back year after year to order again and again. It is as simple as that. Most of our customers come to us to place their order early, that is how well liked the product is in this area. The profits help defray costs for the ind…
Our troop has been raising money for a large trip. This fundraiser is great because people like to buy something they can use. This was our second year and the girls found they had easy sales from repeat customers then could work to get new customers. We had less girls in the troop selling but still raised the same as last …