Our Million Tree Planting Program
Happy Holidays - Now and for Future Generations!
Each Wreath Season we use hundreds of tons of fresh evergreen boughs, sustainable harvested, which we use to hand-craft the hundreds of thousands of wreaths, door sprays, garlands and centerpieces we produce.
In an effort to enrich our forests with more trees, in 2007 we initiated our Million Tree Planting Program. To date, we have funded the planting of more than 800,000 evergreen tree seedlings in the State and Federal forests and parks of 49 States. For each Direct Delivery item we sell via our GiftItForward.com fundraising website and our Corporate Gift Program, we fund the planting of these trees in honor of the gift recipient. As these trees mature, all of us can take comfort in knowing that we are helping to reduce our carbon footprint. This, and the knowledge that the creatures that live in these forests will have homes for the future!
The Balsam Bough Partnership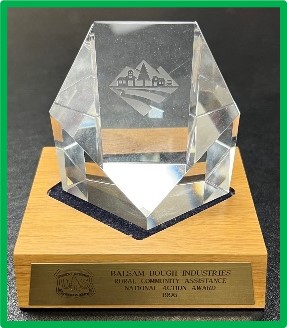 In 1987, John and Chris Mickman were founding members of the Minnesota Balsam Bough Partnership. This organization developed a method of sustainably harvested Balsam Boughs and worked with the Minnesota Legislature to license Bough Buyers so as to enforce sustainable harvesting.
In 1996, the Balsam Bough Partnership was honored to be recognized by the US Department of Agriculture for the remarkable achievements of this organization.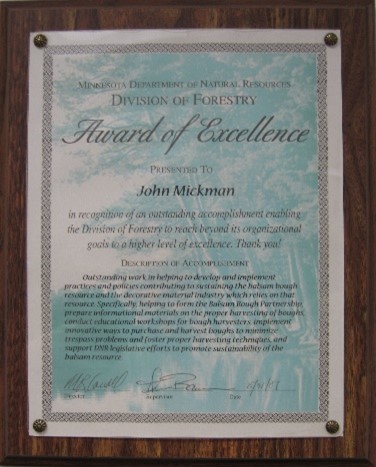 Again in 2001, John Mickman was honored to be recognized for his conservation efforts by the Minnesota Department of Forestry with their 'Award of Excellence'. This recognition by all the foresters with whom John worked was especially meaningful.
To date the Minnesota Balsam Bough Industry is alive and thriving due to the sustainable harvesting techniques developed and maintained over the past 35+ years. The Minnesota Christmas Wreath Industry has sold tens of millions of wreaths over all these years. Each year millions of customers welcome home families and friends for the Holidays with a fresh Balsam Fir Christmas Wreath made by one of the Minnesota Wreath Companies that produce these wreaths. What an honor!
---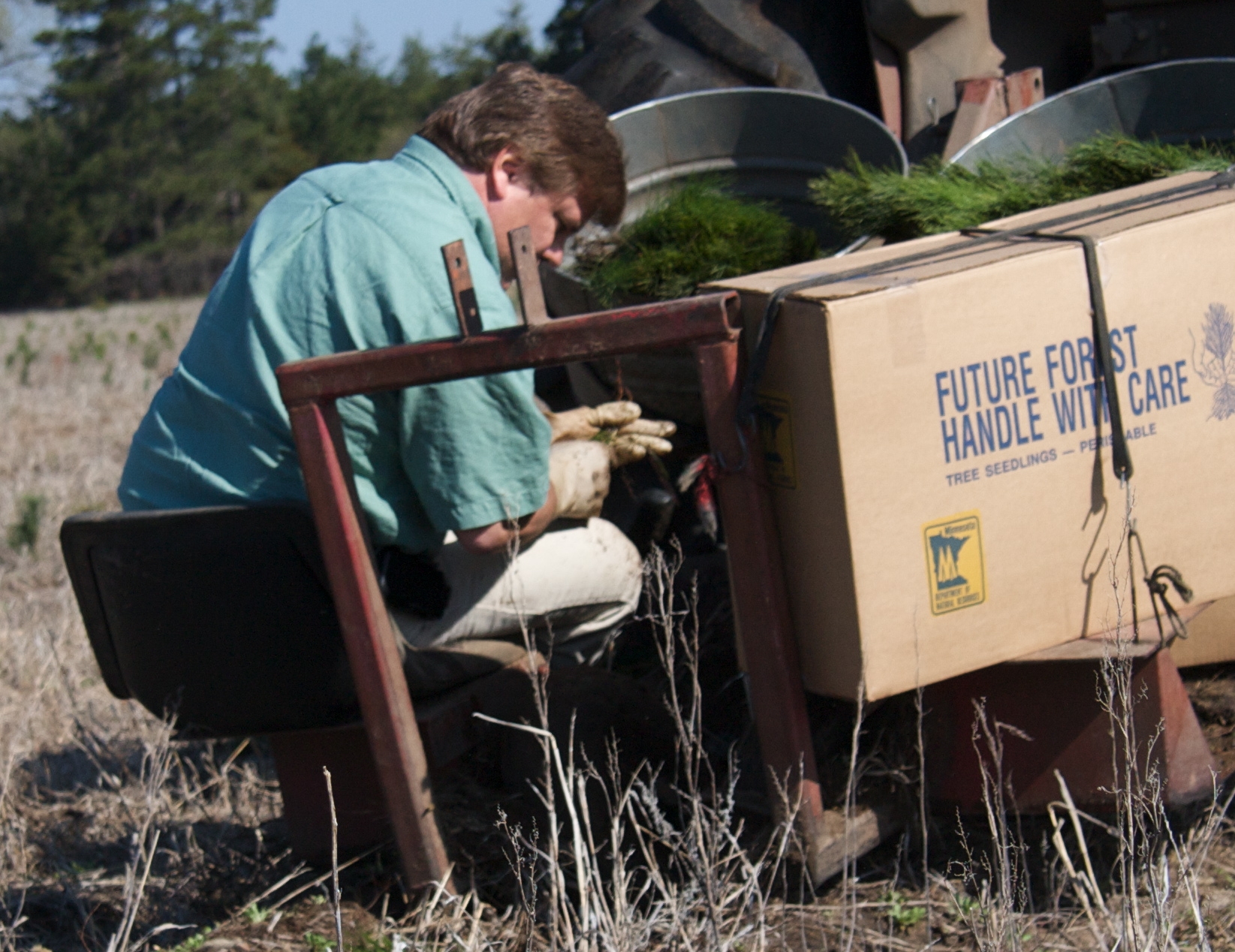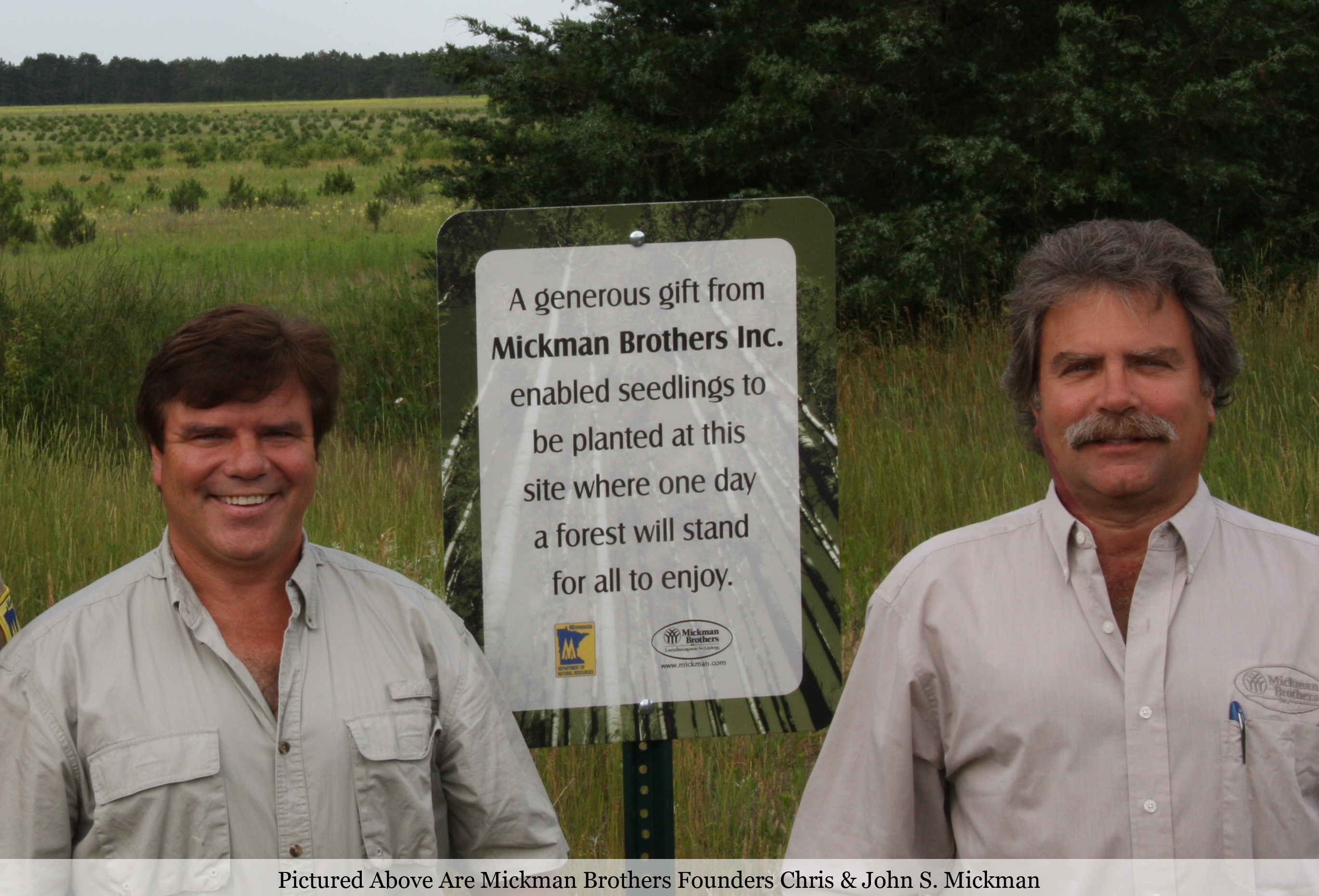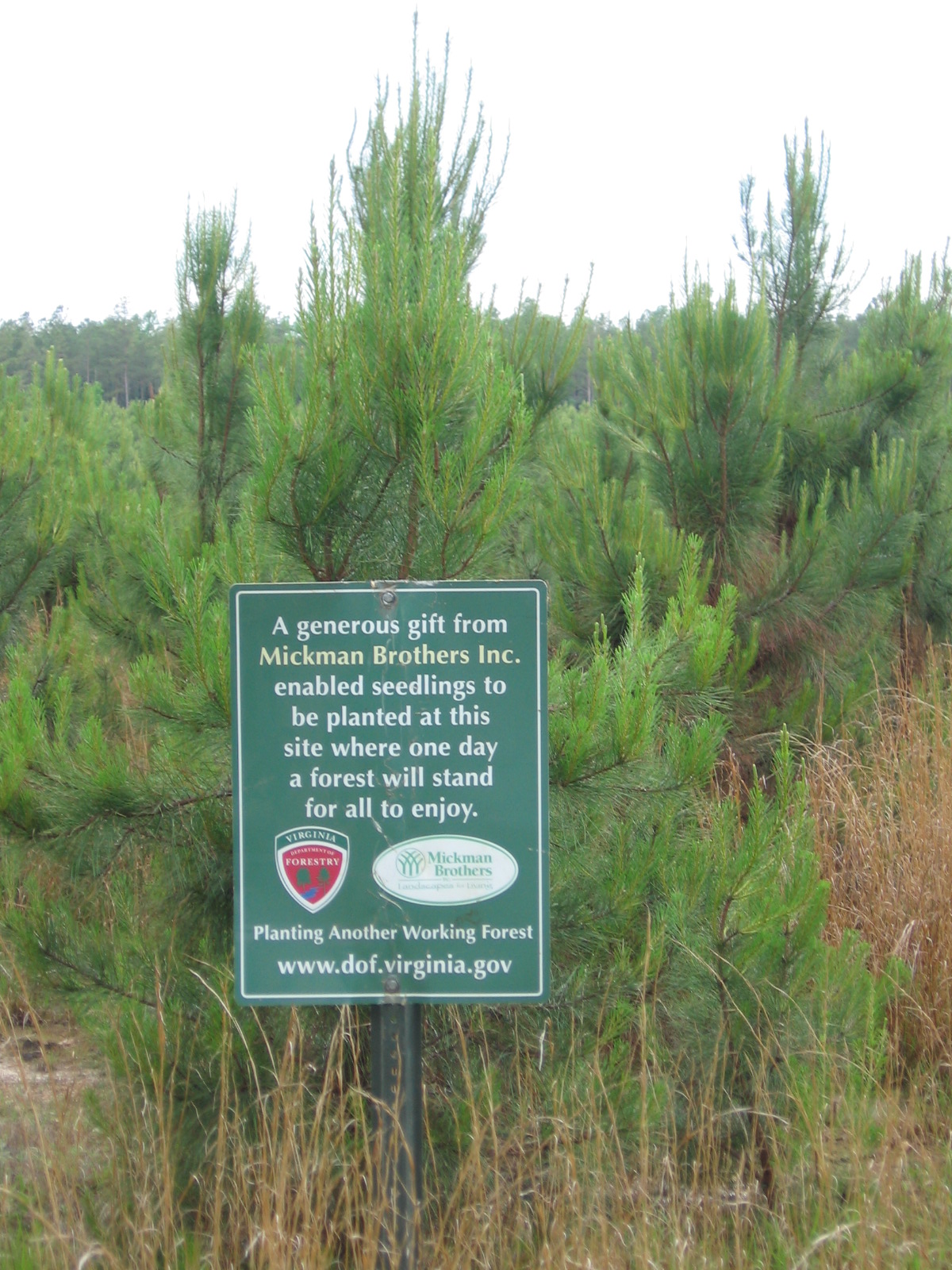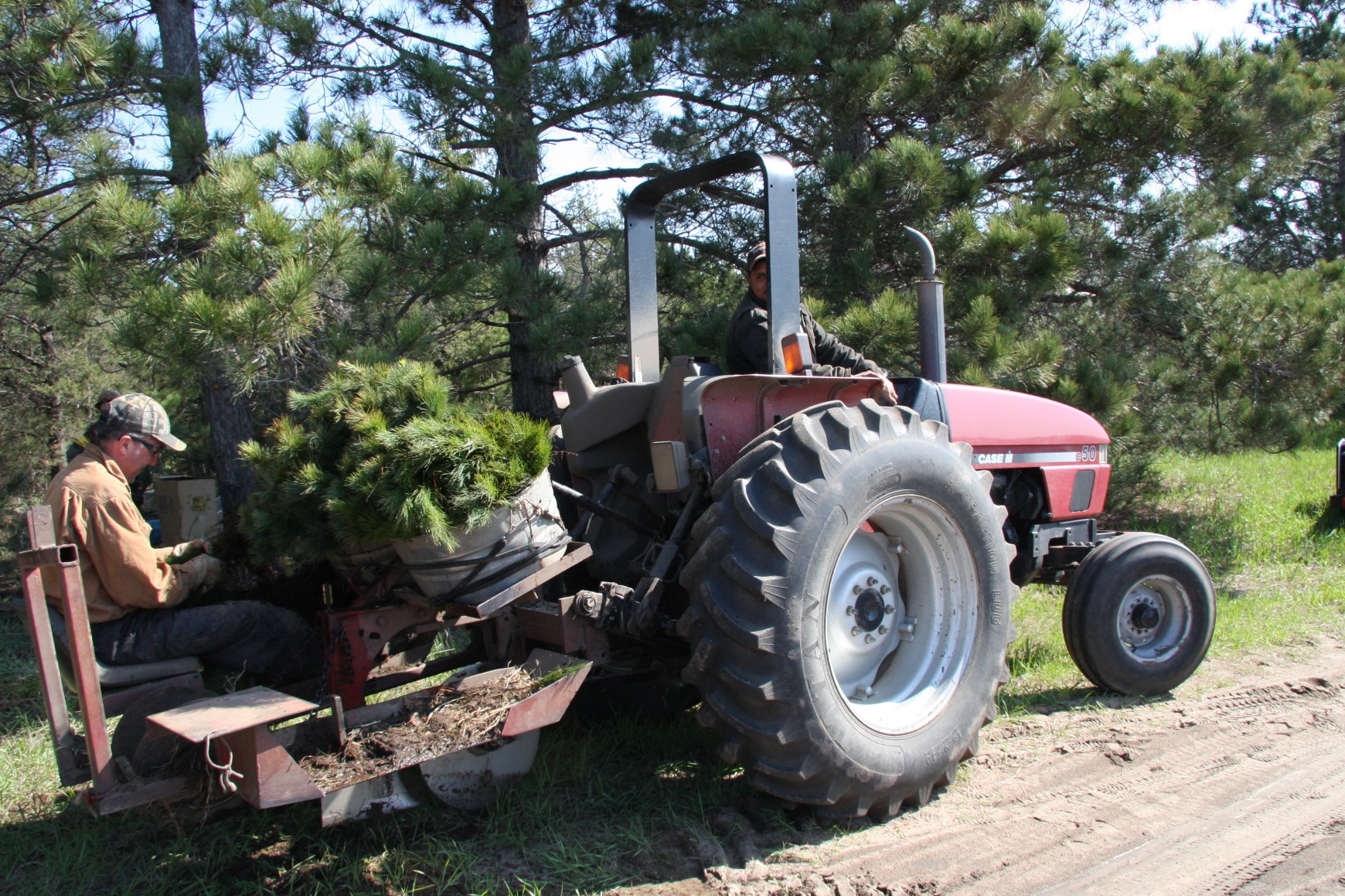 ---
Honorees
The lists of gift recipients in honor of those that have had a tree planted in their name began back in 2008. Click on a year below to see those that have contributed to this effort:
*Honoree Gift Recipients for this year will be posted on Christmas Eve!
OUR TESTIMONIALS SPEAK FOR THEMSELVES.
See what customers say about our Products.
more testimonials
Boy Scout Troop 70 is based in Lewisburg, West Virginia, and incorporates international travel as an important part of its activity program. This helps keep the older Scouts active in the Troop and provides them with the opportunity to learn about other countries and cultures, develop self-confidence, and better understand …
This is the simplest fundraiser to sell! Quality product and very satisfied customers bring people back year after year to order again and again. It is as simple as that. Most of our customers come to us to place their order early, that is how well liked the product is in this area. The profits help defray costs for the ind…
Last October our Homer High School Mariner Co-Op Hockey team hit the ground running. Our hockey season is short, yet aggressive. We pack as many games as we can for the 4 months we get. Our biggest and best fundraiser has always been the beautiful Mickman wreaths and sprays. Some people will get pretty upset in our communit…
SUMMER FUN in San Diego and CHRISTMAS WREATHS wouldn't normally be found in the same paragraph, but our experience fundraising with Mickman's Wreaths has made it happen.

This was our FIRST YEAR selling Christmas wreaths for our boy scout troop in Arizona. We wanted to pick a reputable company that would maximize money co…