Put Your Career in Bloom
Don't Just Take a Job, Start a Career!
Mickman Brothers, Inc. in Ham Lake, MN, is a Licensed and Certified Full Service Landscape, Irrigation, Maintenance and Garden Center Company; that is committed to providing sustainable 'Landscapes for Living'. Our company is a unique mix of people, culture, knowledge, and hard work! We invite you to apply to the job openings on this page.
About our workplace:
Fun, inviting company culture
Purposeful work in sustainability
Positions for Experienced and Non-Experienced Available
Work outdoors enhancing landscapes
Input from passionate employees is encouraged
We offer competitive wages, 401K, health benefits, and generous PTO
Professional work environment and growth opportunities
*New – Spanish Application Below!
To view Spanish subtitles for this video, play the video, then click on the 'gear' symbol on the lower right part of the screen. A list will pop up, and click 'Subtitles' and then click English (auto-generated). Then click on 'Subtitles' again, and then click 'Auto-Translate', and scroll down to click on Spanish.
Para ver los subtítulos en español de este vídeo, haga clic en el símbolo "engranaje" en la parte inferior derecha de la pantalla. Aparecerá una lista, haga clic en 'Subtítulos' y luego haga clic en Inglés (generado automáticamente). A continuación, haga clic en 'Subtítulos' de nuevo, y luego haga clic en 'Traducción automática', y desplácese hacia abajo para hacer clic en Español.
---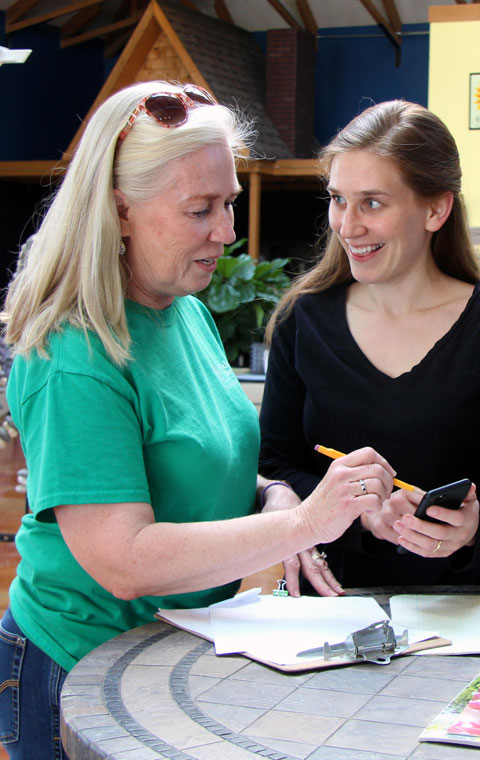 Garden Center/Growing Team
Full Time and Part Time positions available
Assist customers to enhance their Landscapes.
Assisting in product merchandising and keeping plant materials healthy and vibrant.
Growers take pride in growing nearly all the annuals and perennials we offer.
Cashiers, delivery & planting crews.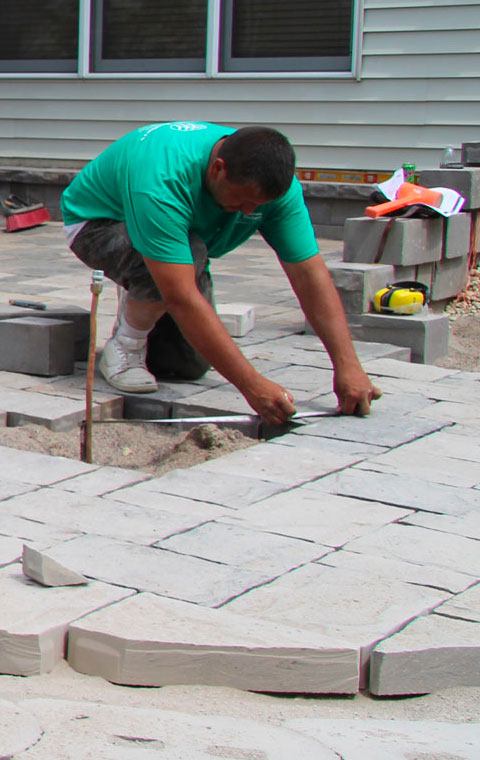 Landscape
Design/Build
Landscape Design/Sales Team offer visionary landscapes to clients.
Landscape Installation Crews include positions as Crew Leaders, Leadmen/women, and crew members.
Equipment operators for skid loaders, excavators, etc, and Class A Drivers.
Hardscape Crews offer our clients the very best in patios, pergolas, water features and more.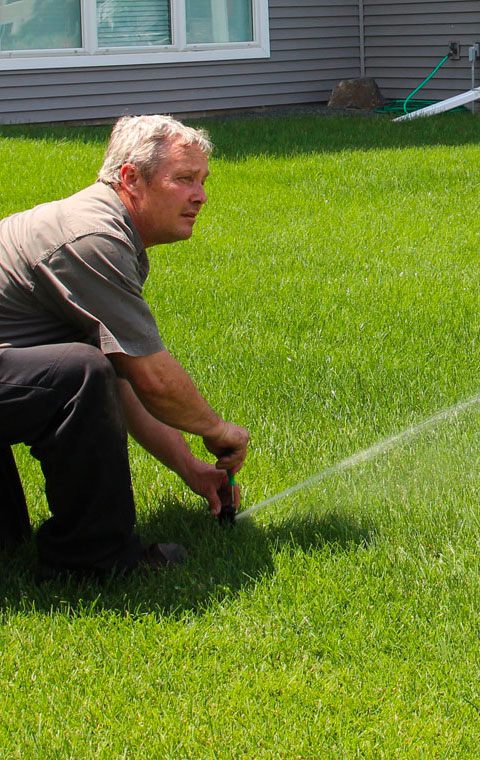 Irrigation
Installation/Service
Sales Staff members design carefully engineered designs to clients.
Residential system installation crews combine the latest technology with detail oriented installation.
Commercial Crews install some of the most prominent systems in the Twin Cities, such as Target Field.
Service Techs keep thousands of Twin Cities systems working at peak efficiency.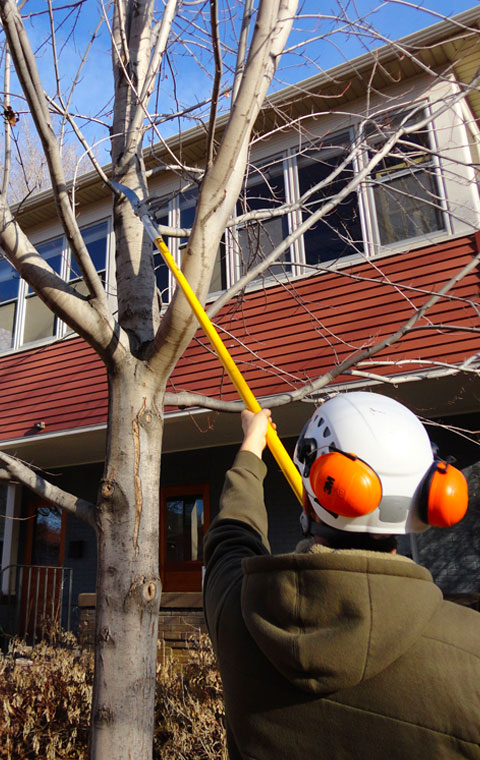 Landscape Care
Landscape Garden Design/Sales on existing landscapes.
Spring & Fall Maintenance and mid-season enhancements delight our residential and commercial clients.
Professional Mowing
Commercial Applicators for fertilization and disease/pest control.
Arborists care for, prune and remove trees .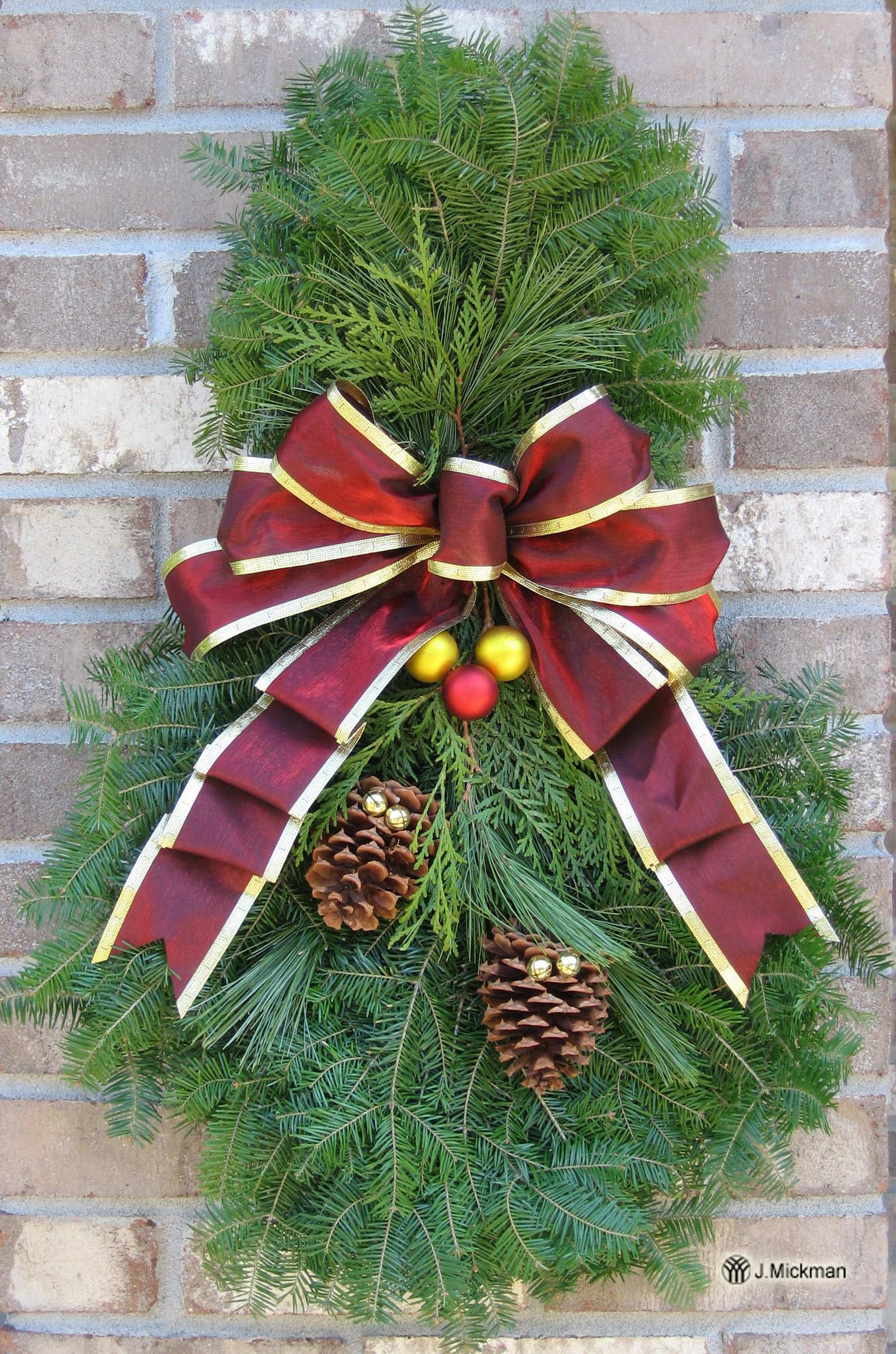 Spanish Application/ Aplicacion en Espanol
Preciona en el enlace de abajo para la aplicacion en espanol para cualquier posicion de trabajo disponible.
---
Mission Statement
To provide the best Green Industry products and services to our clients by enabling our employees to live up to their full potential.
In other words, our company is our people; our Mission is to do all we can to ensure each person's success! If you want a career in the Green Industry, become a partner with us at Mickman Brothers!
Our Vision Statement
To leave our environment in a better and healthier state than when we found it, while sharing Earth's natural gifts to enhance the lives of those around us.
One example of our Vision commitment is our www.NaturesHolidayGifts.com program in which we have funded the planting of over 800,000 seedlings in 49 States since 2007. If you would like a career in a company that truly cares about caring for our environment, partner with us at Mickman Brothers!